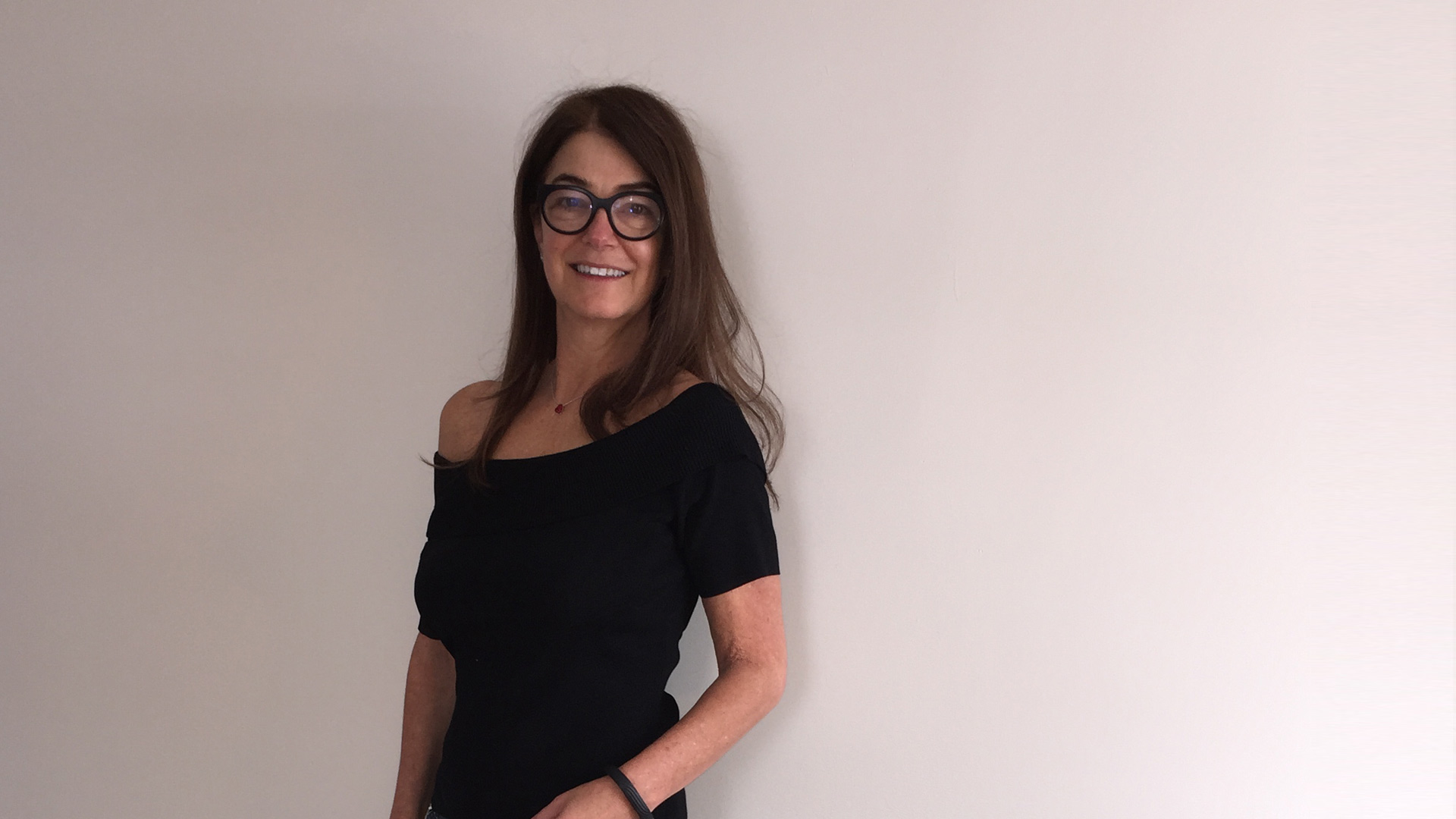 5 Questions With…
Ninon Trudel
President of Furniture Design Studios
1 What was the biggest growth story for your business in 2014?
NT: The expansion of our facilities and the increase of staff members is higher than ever since 1991. Also, our ability to face challenges and create resolution plans, so we can provide the best possible service to our clients. We increased our focus on revisiting our achievements and goals, decided what needs to be eliminated and conserved what's working.
2 What do you expect your business to look like in 2015?
NT: In 2015, we plan to continue to revise our business plan focusing on our everyday goals to increase productivity and performance among our staff. Improving employee communication and facilitating organizational skills will help all team members to problem solve, as well as work as a creative team to develop new products. By increasing brand awareness and expanding our lines, we can expand our niche in the market. As we increase our value-engineering and produce quality products to customers, we will maintain a sustainable reputation to build upon.
3 What is the biggest challenge to your business and how have you coped with it?
NT: Maintaining the flow and success to meet our day-to-day goals. Facing communication challenges between our product development team, designers and end users. The fact that each department is a
valued participant in the process of concept to completion, all team
members must maintain their highest expertise during the evolution of product development phase to the final stage. For example, our product development team will provide an interpretation of our client's product. As you can see, there is a lot of planning involved in creating a product, manufacturing and delivering.
4 How is the way you carry out business with designers either changed or stayed the same?
NT: The biggest differences are the use of technology. Our ability to utilize design programs provides a realistic image of the product easily and instantly. We use these sources to work closely with designers during the product development stage. We have the ability to communicate electronically. The most important aspect is to be supportive and efficient during this stage. We want to work closely and be sure we effectively meet the designer's goals, and they are provided with an exact interpretation of their product conception.
5 What do you think the biggest story will be for the hospitality industry in 2015?
NT: Continuing to support and acknowledge the "green team," which means taking into account all raw materials used within a hotel, the idea of conservation and being aware of energy use and how to preserve it are primary focus points to consider. As management teams will continue to eliminate paper use and more and more functions will be technological, we as manufactures need to be prepared for the evolution of a conscious society and establish like-minded products. It seems more and more hotels are focusing on a niche for their own that tells a story about their establishment. This is why our company continues to research and create sustainable products for every marketplace. Whether it's the restaurant or the hospitality industry, we are ready! For example, "Poshtels" will be popping up more and more in the industry. These facilities are a mix of modern and luxurious designs with high-tech facilities. These new hospitality facilities will be compact in size and very efficient. We are gearing-up with a high technology company that can implement a new generation of hi-tech furniture.

Back
Next